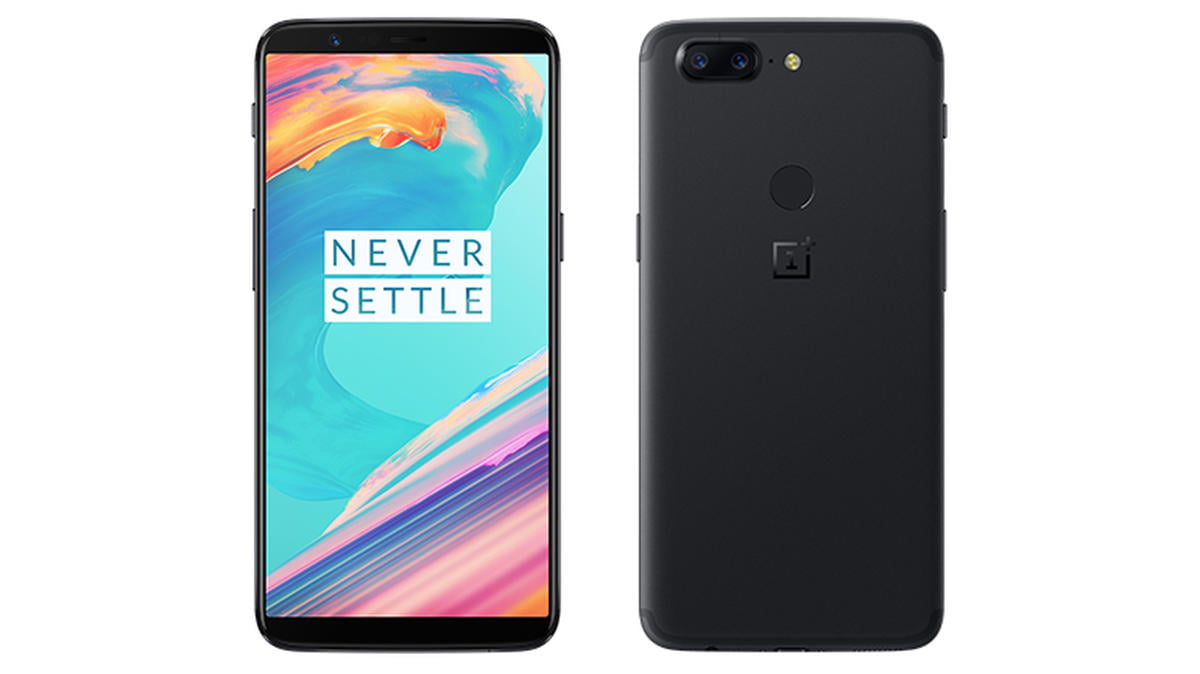 Mic issue during Incoming / Outgoing calls
Models (OnePlus 5/5t – 6/6t)
Some of users are facing this issue and they think that his/her microphone (Hardware part) is might be need to change or need to be repair, but here is a simple solution is availble and it's called software issue. Some of users are facing the same issue on OnePlus support forum.
Solution 1: If you are using non-VoLTE Operators then you need to turn off the VoLTE mode from the phone setting and the problem is solved. Generally this is a comon factor for the mic issue.
Solution 2: If you are using some third party applications like call recorders / customized dial screen then you need to check app permissions for the Microphone. Some applications are so many real time bugs and they do overwrite the app permission of the stock phone app and that's why user face this issue. So please don't use any third party apps for call recorders, now the stock OS also supports there native call recorder function so please use the stock call recorder.
Solution 3: If solution 2 had not work, Simply clear the cache memory of the phone and turn on phone into safe mode and check the microphone it will work 100%.
How to clear a catch memory :
Turn off phone -> Long press volume down button + Power button -> when phone turn on release only power button and continue pressing the volume down button -> Recovery mode screen -> Select Language using volume up or down button (English) and click power button to go for next step -> then select "Wipe data and cache" and press power button for OK -> Select "Wipe cache" option -> Select Yes and cache will be clear.
How to Start phone into SAFE MODE :
Long press power key (Working phone) -> Screen appears 3 Options long press on "Power OFF" icon and small popup display on screen with the title of "Reboot to safe mode" -> Click ok to reboot phone in SAFE MODE.
I'm damn sure any of one will works for you from the above solutions, and you don't need lost their data for this issue. Some of technicians aren't update their knowledge and they blindly do reset the phone or upgrade the software, and they remove data from the phone and get 0 result for this kind of minor problems.
Stay connected for more updates and you can write a commet below to get any of software related issue solution. I will always try to find the solutions of the software issues without losing the data.
Turn of VoLTE from phone settings.